We believe that only companies that make intelligent use of health, materials and our natural resources will survive in the marketplace.
BFGF STANDS FOR THREE FRIENDS
BFGF means office for design issues. We discuss, design, produce and conceive together since our studies. Our sense of humor and our culture of argument are an integral part of the way we work. That's what makes us and our company, that's what connects us. We developed the foundations of our design discourse at the Hamburg University of Fine Arts. Personalities like Dieter Rams and Peter Raake accompanied our studies at the HfbK. For us, design is a thought process that does not end in a style. Every day we challenge each other to further develop our idea of design. We ask questions that are not obvious at first glance. For the best possible result. And for the satisfaction of our customers.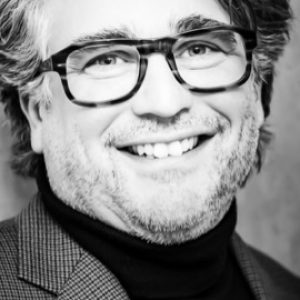 Chief, designer, light planner, Product development
*1972 in Saarbrücken, grew up in Stuttgart. Diploma at the HfbK Hamburg 2000.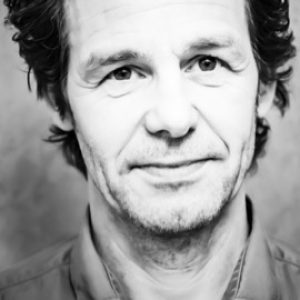 Chief, designer, conceptionist
*1967 in Mühlheim an der Ruhr, grew up in Bergisch. Diploma at the HfbK Hamburg 1996.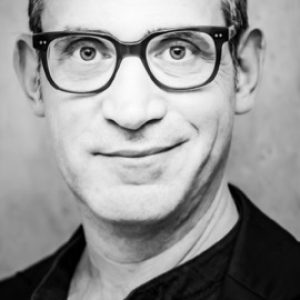 Chef, Designer, Cradle-to-Cradle© Design Consultant
*1970 in Winterthur (Switzerland), grew up in Kassel. Diploma at the HfbK Hamburg 1998.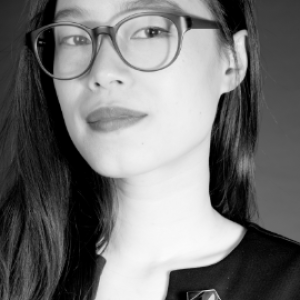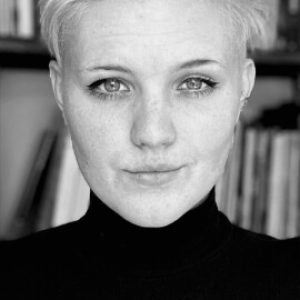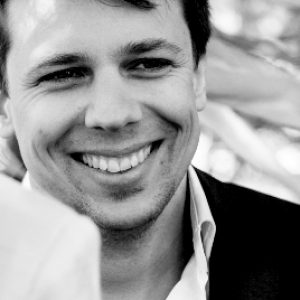 Senior Designer, Projektmanager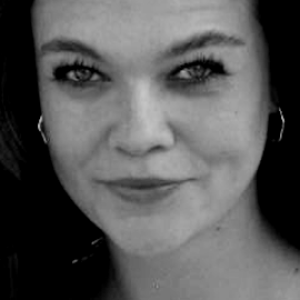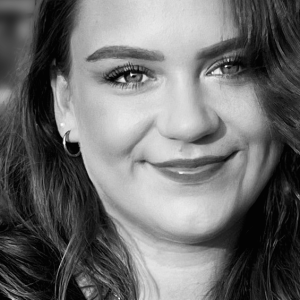 Art-Invest Real Estate - Bauhaus-University Weimar - Hamburg Authority for Urban Development and the Environment - Brandherd Esskultur / 100°200° Kittchen - Borco-Marken-Import - CORPEX Internet - designxport - Deutsche Bahn AG - Esche Youth art center - Europcar Car rental - FC St. Pauli - Fork Unstable Media - freenet AG (mobilcom debitel) - Fresenius - G2 Hamburg (argonauten G2) - Goldfischglas - Handi Life Sport - Hamburger SV - Hamburg Wasser - Henkel AG - Hinz&Kunzt - International Building Exhibition, IBA Hamburg GmbH - Interone Worldwide | BBDO - Jung von Matt - Kjup Capital - Kochan & Partner - Art Association Hamburg - Ladage & Oelke - Lagardère Sports Germany - Mutter - Nils Holger Moormann - OLYMPUS Winter & Ibe - Privat - Publicis Pixelpark - Red Bull Germany - Red Rabbit Advertising agency - Rehau - Reemtsma Cigarette factories - Riensch & Held - Siemens - SinnerSchrader - Sport Alliance - Springer & Jacoby - State Art Collections Dresden - Stilwerk Design Center - Hager Tehalit - Tishman Speyer - Tim Mälzer - Unilever Germany - Universal Music Germany - University of Hamburg, Faculty of Law - University Medical Center Hamburg-Eppendorf - University of Veterinary Medicine Vienna - VCC Perfect Pictures - Wilkhahn - Zum Goldenen Hirschen, Ideas and advertising agency - Zumtobel Licht