THE BFGF DESIGN LAB IS CONCERNED WITH RESEARCH AND DEVELOPMENT. IT IS ABOUT ECONOMICALLY, SOCIALLY AND ECOLOGICALLY SUSTAINABLE DESIGN.
WITH CIRCULAR ECONOMY STRATEGIES, WE STRIVE TO PRODUCE GOODS THAT ARE USEFUL. BENEFITS FOR ALL STAKEHOLDERS IN A MODERN AND GROWING WORLD.
THE LAB INVESTS IN RESEARCH, CONSULTING, TEACHING AND NETWORKING - IT TAKES A JOINT EFFORT TO MAKE THIS PLACE A BETTER WORLD.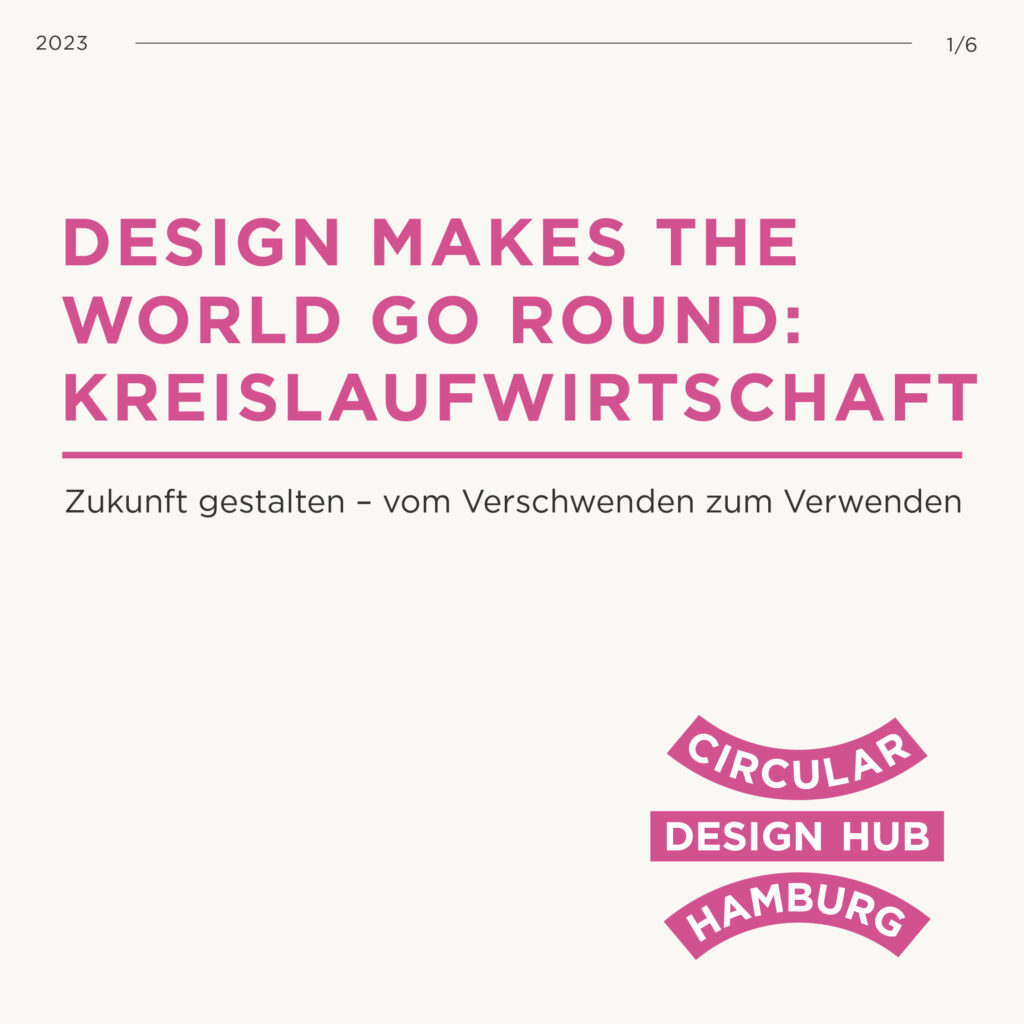 Hey, here we are !!! We are looking forward to the future. Because we believe that it is pink. Because we are certain that it can be shaped. The founding act has been completed and the Circular Design Hub was officially launched yesterday. BFGF Design Studios | Gerrit Kuhn, Sebastian Mends-Cole,
Read more